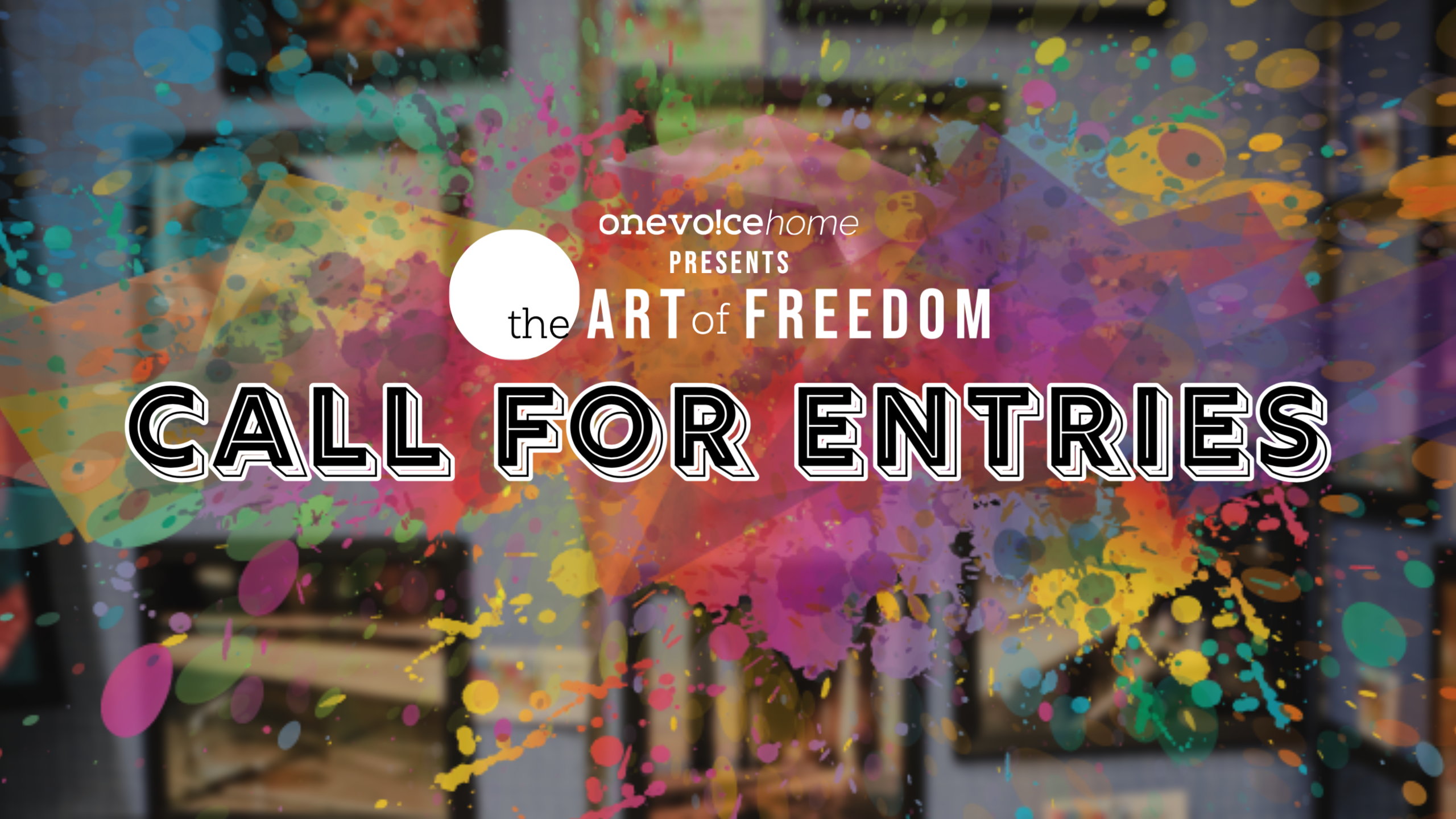 When 16 year old Garland Spore, learned of the reality of sex trafficking of young girls her own age in our area, she became determined to help make a difference. Her vision of an art show to raise funds for this cause has grown into The Art of Freedom.
The Art of Freedom is now the signature fundraising event for OneVoiceHome.

OneVoiceHome (OVH) will be a faith-based, trauma informed, therapeutic home for survivors of domestic sex trafficking. OVH's organized living environment will allow young women to experience a new beginning using an overall holistic approach designed to fit her specific needs. The young women at OVH have the opportunity to choose to transform their lives and join the community as a confident advocate for others who need to see that our past does not define us & there is hope after the pain.
October 9, 2020 | FREE ADMISSION
With over 79,000 children being sexually exploited across our state, the need for safe homes & healing is a desperate one. With your donation, you help us fight human trafficking and extend grace, healing & restoration to our girls.